5 Azure benefits for SMEs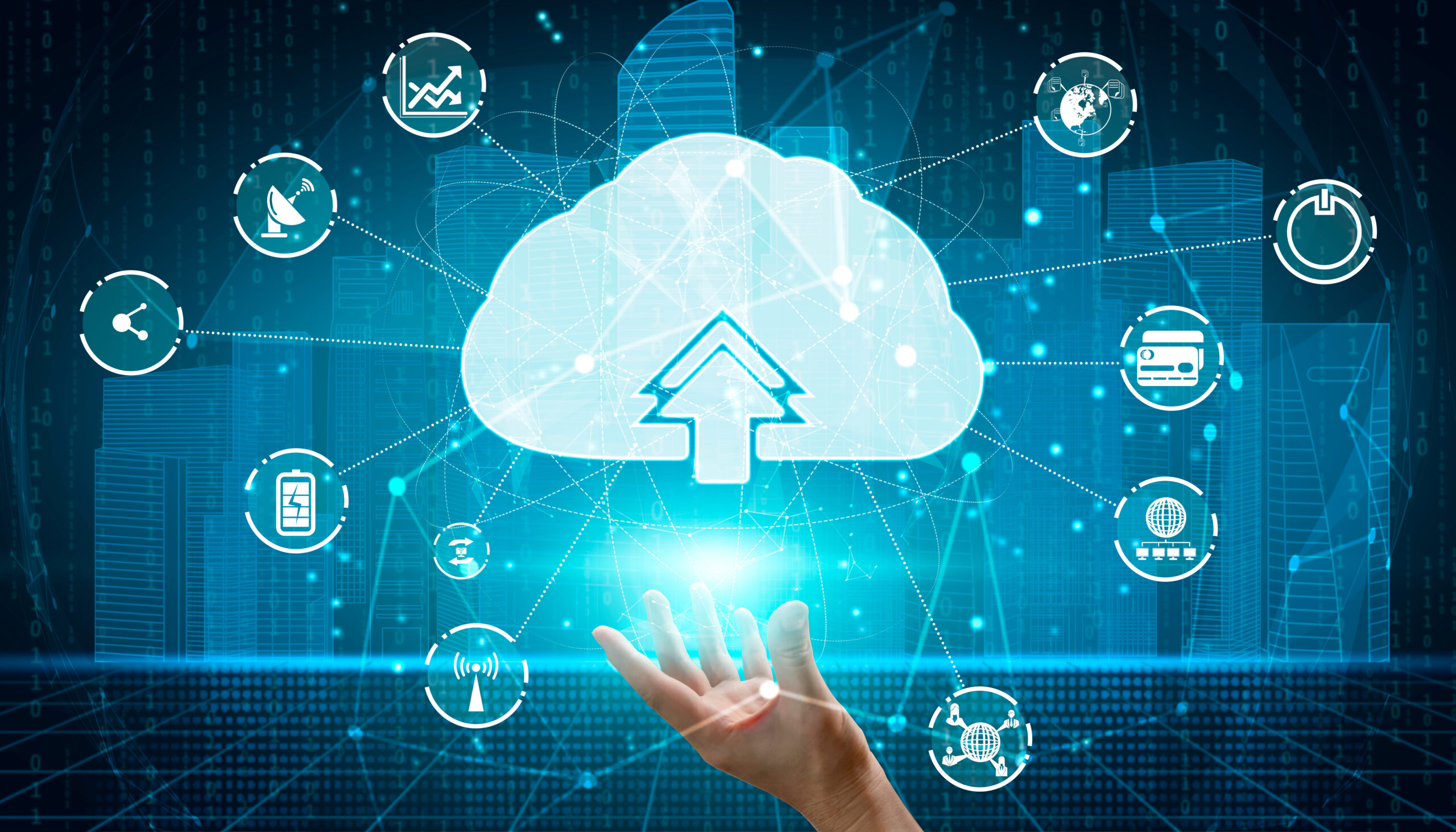 Small and medium-sized companies and enterprises seeking to enter an efficient and secure cloud computing environment must examine the Microsoft Azure platform. Azure is the most well-known cloud computing platform available today enabling companies to do business more efficiently and securely. Azure supports multiple operating systems, programming languages as well as databases and devices.
In this blog, we will discuss the advantages of Azure to SMEs to assist them in overcoming common business problems.
Benefits of Azure  for SMEs
Cost effective
One of the biggest advantages of Azure to SMEs is its value for money. Azure's pay-as-you-go pricing model permits SMEs to access the best infrastructure and services available without investing a significant amount upfront. This means SMEs can benefit from the advantages of cloud computing without worrying about the cost associated with conventional IT systems and services.
Speed
With Azure, it's not only about the speed of the software but also the speed it provides in various areas. Azure is extremely easy to set up, operate and expand according to the needs of your business. This is crucially important for small businesses that experience frequent changes and will be able to see the results quickly.
Security
Azure allows a seamless and secure login to users. Azure Single Sign in lets users login to all of their platforms of choice without having to constantly remember complex passwords and log into multiple accounts. This is a significant security benefit that shields your company and employees from data breaches and hacking.
Scalability and flexibility
Azure lets you build applications that scale between millions of users without additional programming. Azure Storage is a cloud storage service that can be reshaped, secure, safe and performs well.
Backup
Azure includes encryption options that allow you to remain compliant and enhance your continuity plan if there is a problem. Particular disaster recovery techniques and tools can assist you in evaluating and protecting against data loss.
Microsoft Azure services from Infospica
Azure provides a complete and robust suite of cloud-based services that fulfil the requirements of small and medium enterprises. At Infospica, we help enterprises transform on their digital journey. We, as Azure experts, provide services focusing on the main future growth areas of Azure, such as IoT, AI, ML and optimization. We deploy, update or patch software in complete collaboration with our clients. We offer Managed Azure services enabling our customers to concentrate on their work while we take care of managing, migrating, and securing your cloud resources.
Contact now to get more details