Open Positions
We are looking for self-motivated tech enthusiasts to join the team. Be a part of our vibrant team for a growth oriented career.

.NET-Software Engineer (Onsite/Offshore)
4-6 Years of experience
Skills Required:
.Net, Waterfall, Agile, Unit Test Plans, SDLC, Incident Management, Pr...

MS Dynamics-ERP Technical Consultant (Qatar)
6+ Years of experience
Skills Required:
MS Dynamics AX 2012 R3 ERP based - Modules, Interfaces, Reports, Workf...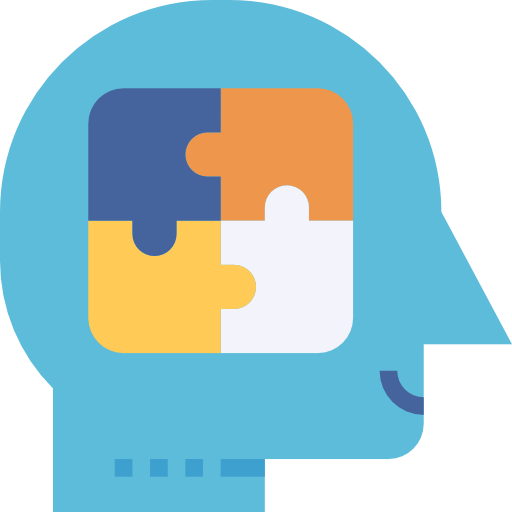 Senior Business Analyst/Consultant (Onsite/Qatar)
7+ Years of experience
Requirements: 
• Minimum 7 years of work experience in the area of business analysis / ...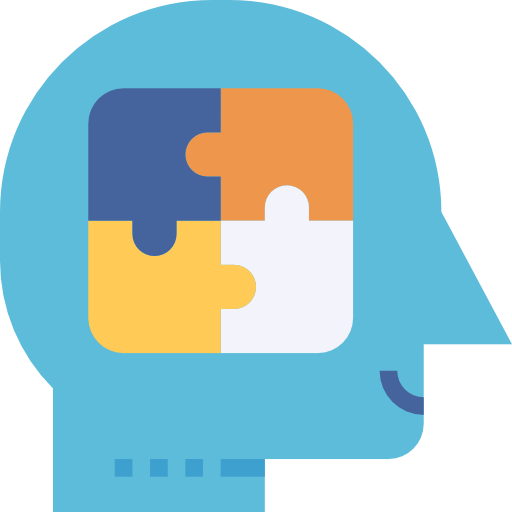 Senior Business Analyst (Onsite/Offshore)
5+ Years of experience
Skills Required:
Any of IVR/CTI/NLP/Unified Communication/Chatbots/Speech Technology/Sp...

.NET-Software Engineer-2.5 to 4 Years (In House)
2.5 to 4 Years of experience
Qualifications:
Minimum IT/Computer Science/Software Engineering related degree or equi...
Why work with
Us?
Working at Infospica, is a learning and engaging experience that enables you to grow and choose a career path that fulfills your goals.
Enrich your Skills
You will be provided opportunities to be part of exceptional work that we do, and make a huge difference in the services that we offer. An environment that ensures that you will be given enough opportunities in cutting edge technologies, and feel that your effort is really making an impact.
Awesome Culture
We believe that openness and communication is essential for success and growth of every organization. We are open, everyone is reachable at any time, and you will feel your word is listened. We treat everyone equal and give equal opportunity and are encouraged to try new ideas.
Work-life
Our flexible policies stimulate your well-being, improves employee engagement and maximize your productivity. We believe that successful work-life balance results in improved job satisfaction and confidence, leading directly to increased productivity and better output for our clients.
Flexibility
We allow employees to work remotely or with flexible hours. We expect you to take ownership of your own and your team's performance and contribute to the sustainability of our business.
Where you work ?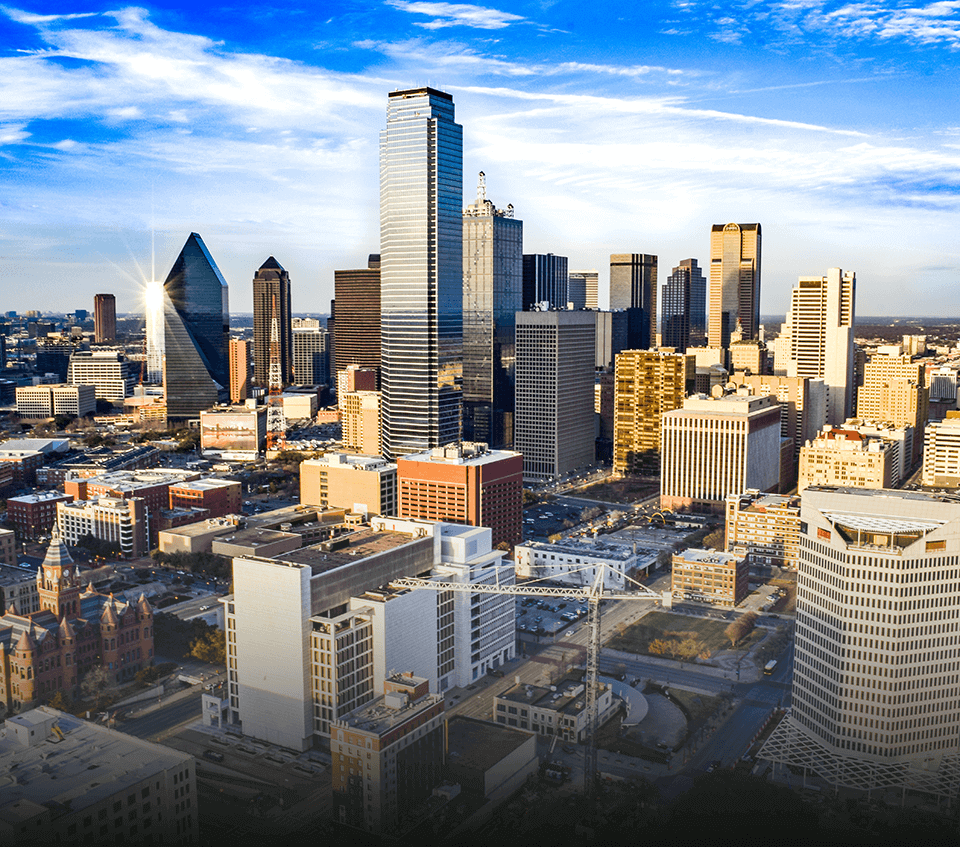 Dallas, USA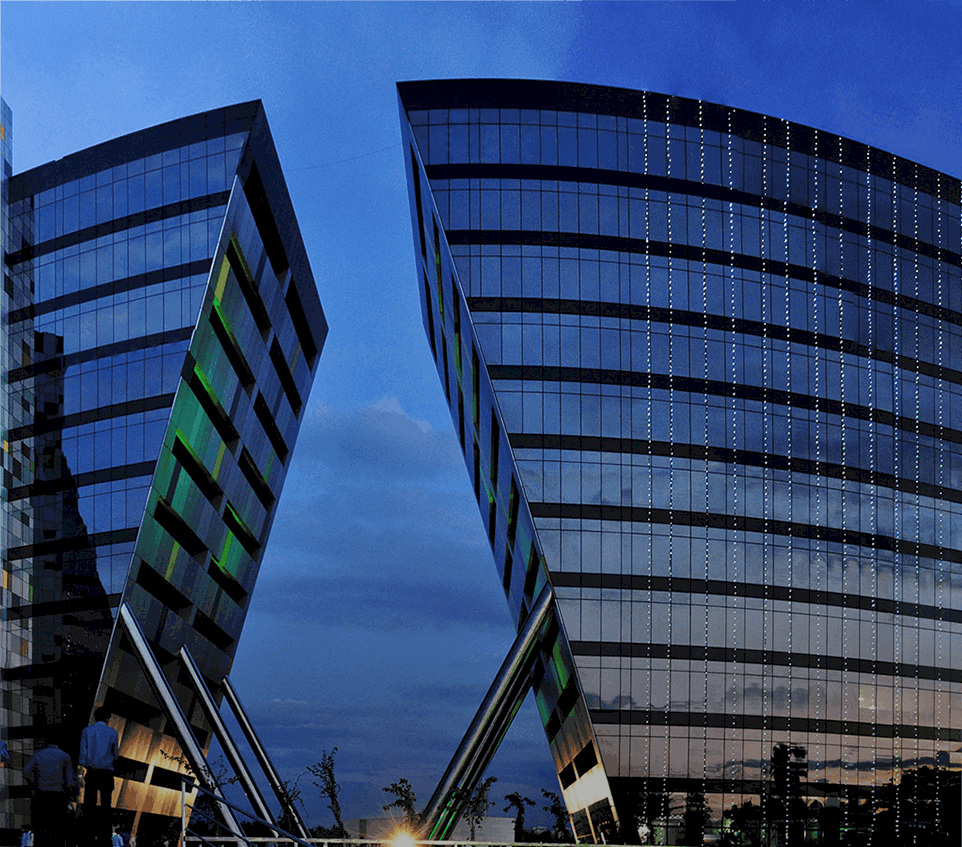 Technopark, Trivandrum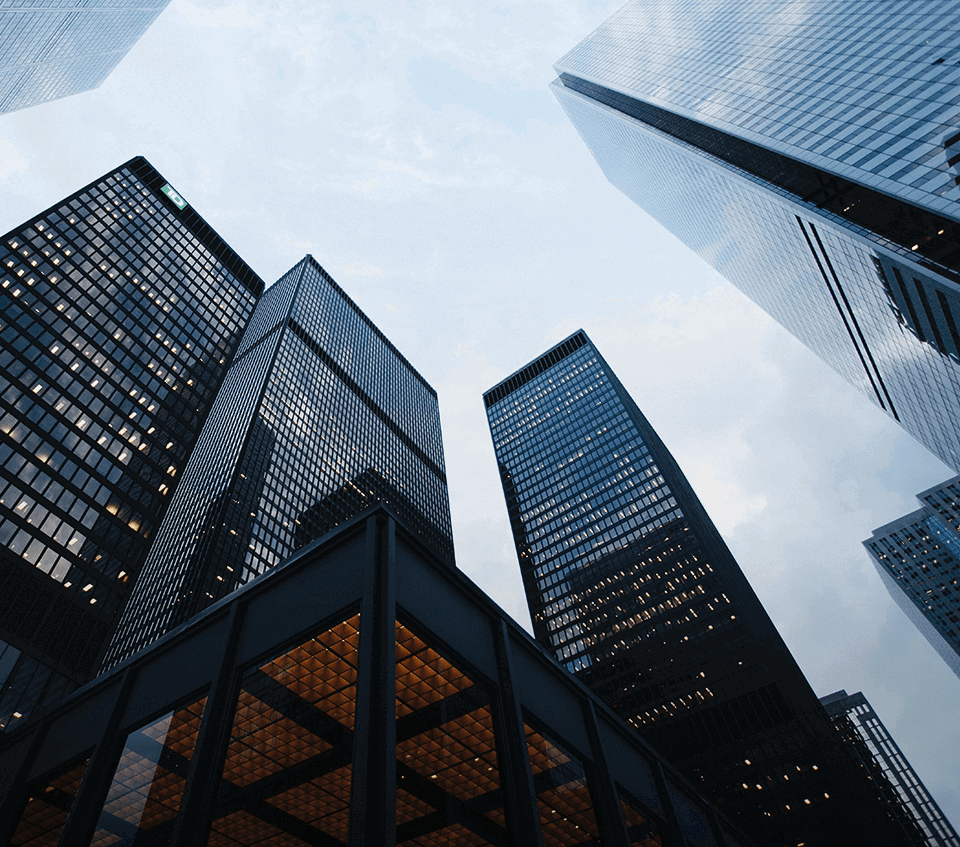 Down town, Dubai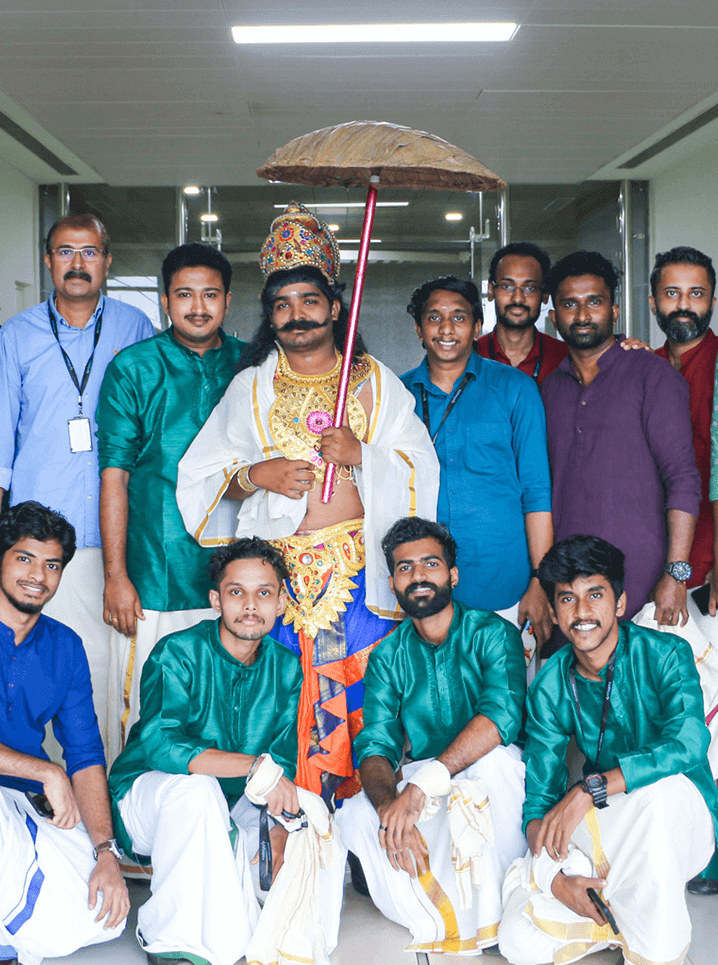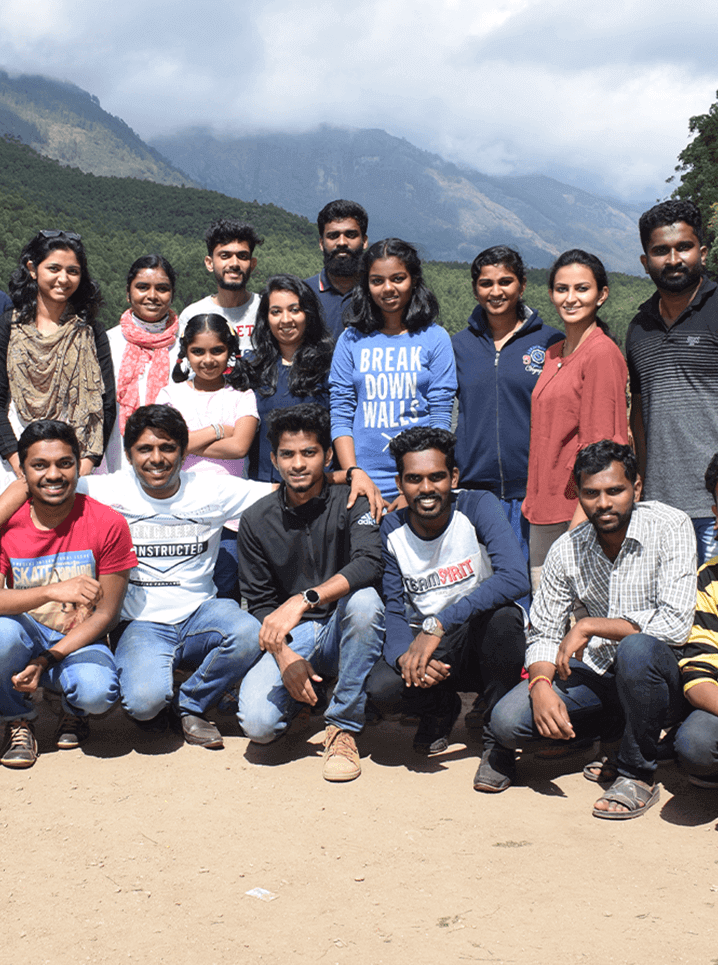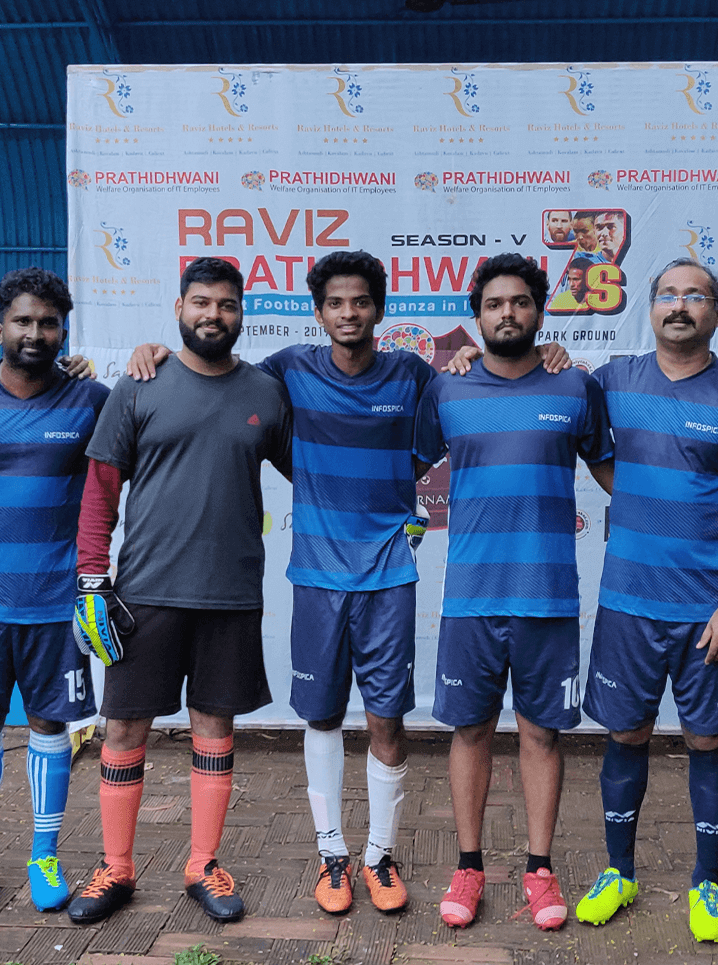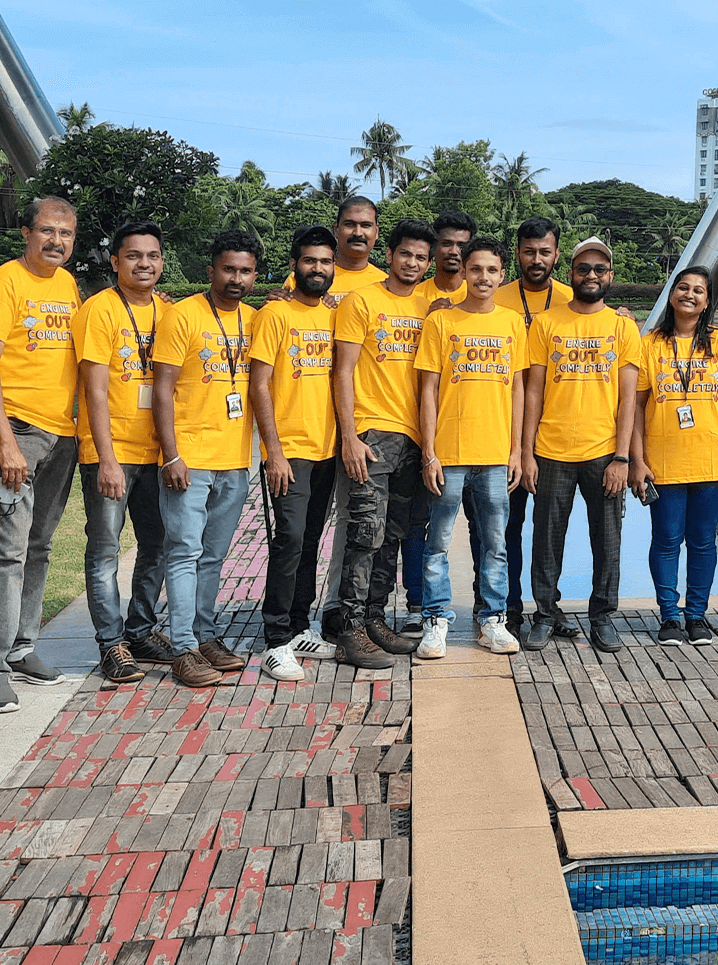 Life at Infospica
It's an exciting time to be a part of Infospica. As our company develops we succeed in providing end-to-end software consulting and development solutions with innovative thinking, but it's our team who makes us what we are.
Find your perfect fit job to explore your passion !