Dedicated video conferencing solution for your organization.
Our video conferencing solution makes it easy to instantly connect face to face with people inside and outside your organization. Participants can join meetings from any device, by simply clicking on the meeting invite link.
Meeting
Meet each other with video calls with just one click, no apps or software to download.
Live Webinar
Start a Webinar event and connect with your marketing audience, to give training or product demo.
Screen Sharing
Show what's on your screen, your desktop, applications or presentations for a more interactive meeting.
Chat
Chat with all the participants.
Recording
Record your meetings locally or on cloud, live stream and record your conference to YouTube.
Security
End-to-end encryption for all meetings, password protection for participants.
Features
Real-time sharing of slides
Auto-view the active speaker
Live Streaming to Youtube
Record, Replay, and Share videos
Custom domain for your team
Integration in other apps
Meet from anywhere
Easily Meet your teams through any browser, computer, or mobile device with a consistent experience across all.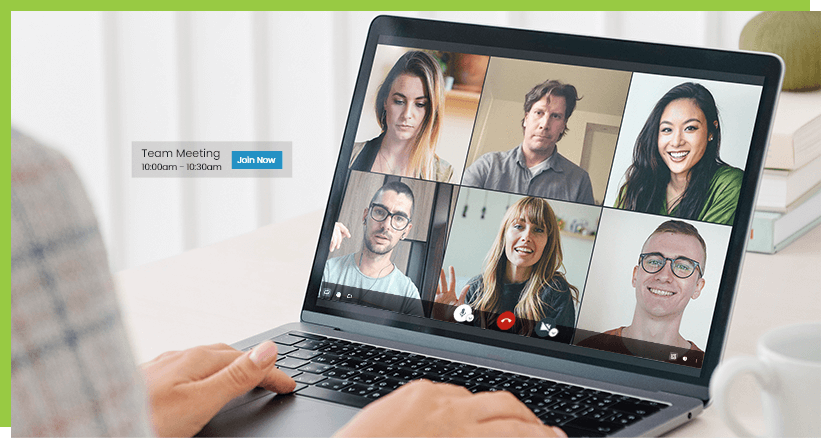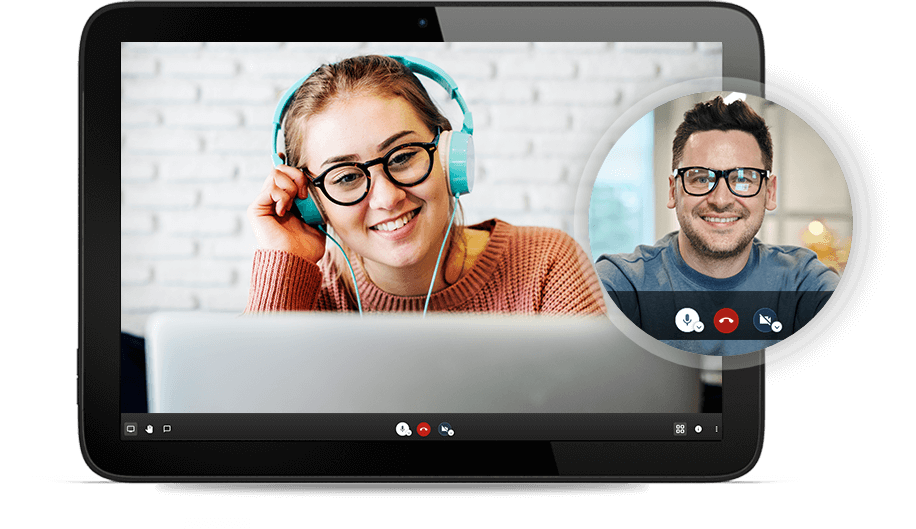 Call from anywhere
Easily host or join a video conference and stay connected with your teams regardless of where they are located.
Collaborate from anywhere
Easily access and share your documents, presentation files in real-time while conducting a call.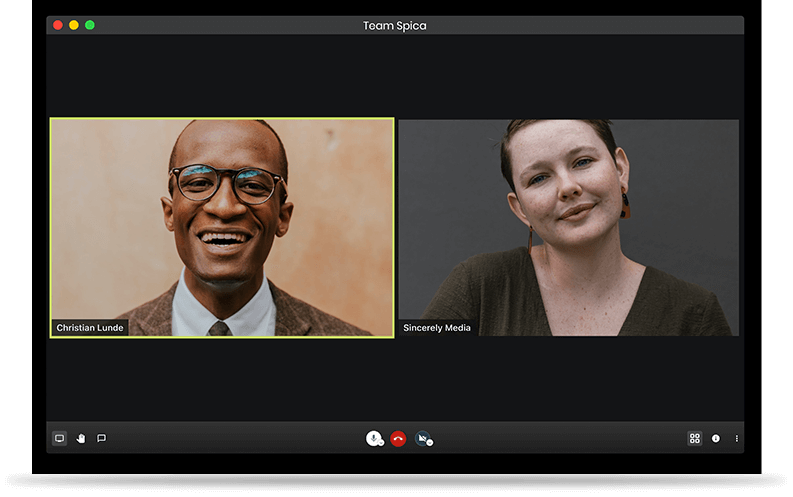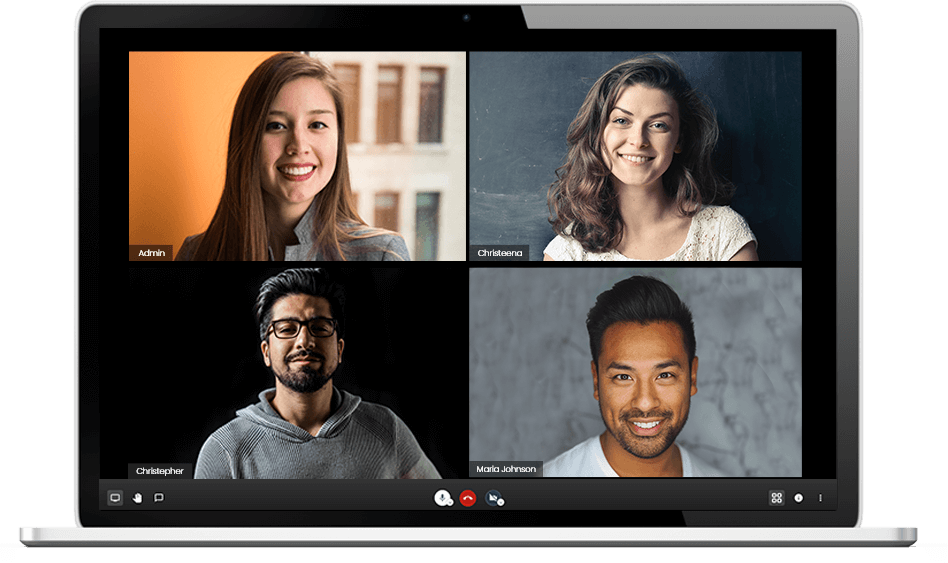 Contact from anywhere
Easily invite new participants to join your meeting without leaving your conference.
Seamless Access Across Devices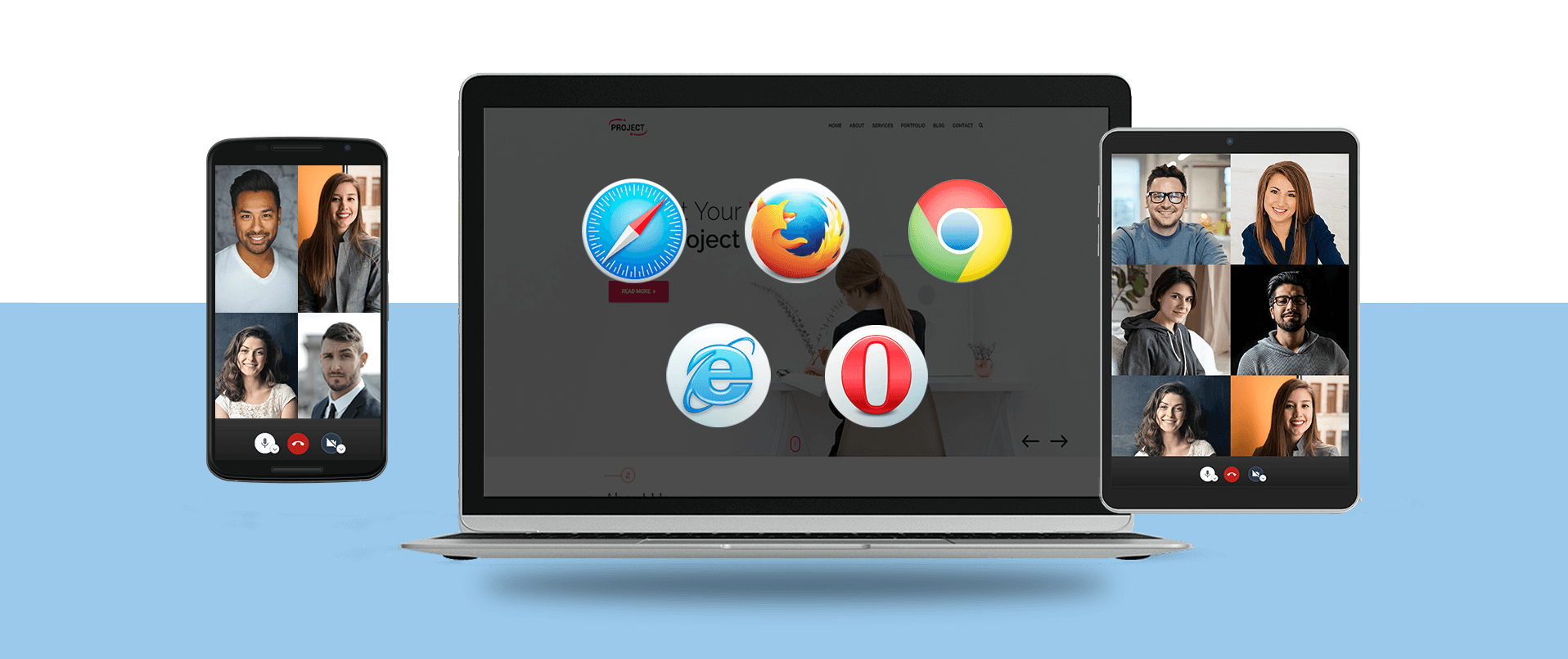 Security & Privacy
Keep your conversations secure with Infospica Talk.
Only authorised moderator users are allowed to start and end a meeting
Meetings are password protected to restrict public access
Moderators can kick out or "Mute" participants
Audio and video are encrypted all the way from the sender to the receiver
Audio and video are never stored in any persistent storage
Data such as the chat, or speaker stats, are destroyed after meeting ends
We do not retain any names, e-mail or profile pictures
Recordings are kept on servers until it's upload to your shared location