Search Ad Spending Prior to Grow in 2020 Even With Pandemic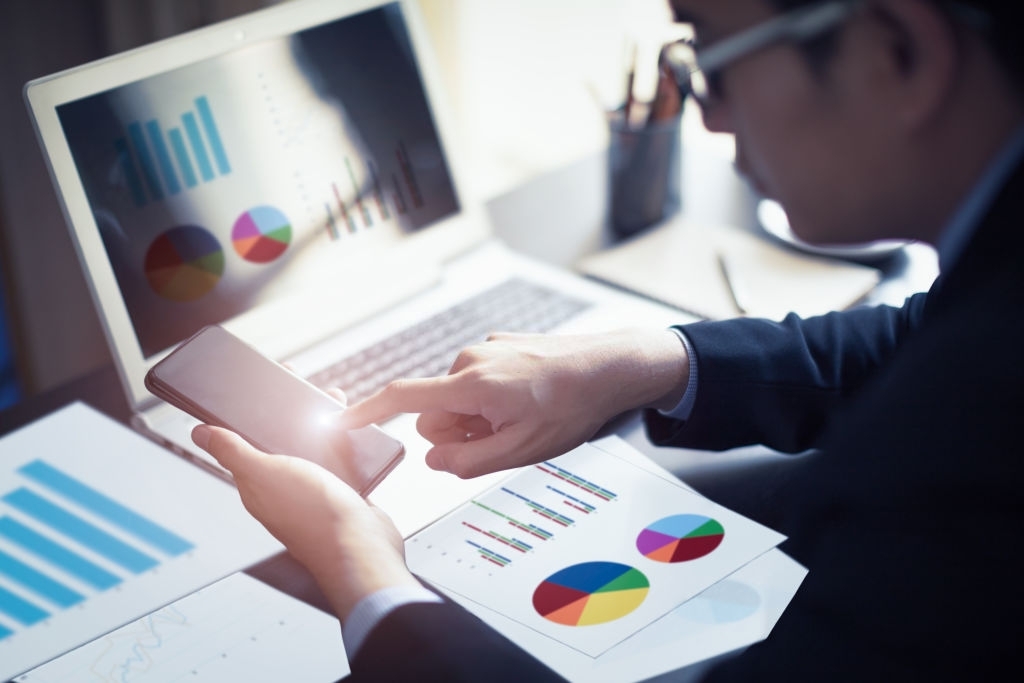 2020 has been one of the most challenging years for the digital advertising sector since there is a considerable drop in ad spending. The only positive outlook this year is that retailers are trying to shift their focus to driving sales online, thus search ad spending is rising. Unlike every other year, search ad spending seems to be an estimated 5.9% growth in 2020, according to a new forecast from emarketers. This estimate is revised from eMarketer's forecast earlier in the first quarter of the year where it expects a drop in search spending due to the halt in the travel industry.
People started depending on online services due to lockdown and quarantine. When consumer behavior has shifted, advertising spend has also adjusted in response. This is not a temporary shift; eMarketer describes this change as "far-reaching." However, the industry is not yet come back to normal yet but it is growing.
It is estimated that the number of advertisers will spend on search advertising is expected to exceed pre-pandemic by 2022. Advertisers are estimated to spend $59.22 billion on search ads in 2020, which is up from previous estimates of $54.37 billion. The growth is primarily driven by mobile search ads. According to eMarketer study, desktop search spending will barely go up this year. The lack of growth in desktop search ad spending is mainly due to the decline of travel sectors in the pandemic period. Whereas FMCG (Fast-moving consumer goods) are holding up well. They are more likely to be searched and shopped from mobile devices. These growth estimates are in line with the numbers in Google's earnings reports for the year so far.
Google reported better-than-expected earnings in the second quarter and relatively strong spending by eCommerce advertisers. The earnings report also estimates that consumer queries are trending in a more commercial direction. In October 2020, Google reported better-than-expected earnings once again, including 6.5% year-over-year growth in search ad revenues in the third quarter. Essential goods searches increased by 56% in the third quarter of 2020, which is a 14% point drop compared with the second quarter. Other nonessential retail searches increased by 54%. The largest change is coming from the apparel sector, which decreased in Google organic search visits by 11% in the third quarter of 2020 compared with a 1.5% decrease in the second quarter of 2020. Overall Google organic search visits to brand websites continue to trend upward, with a 28% increase in the third quarter of 2020 whereas Mobile devices had a 33% increase.
Amazon Advertising
Even though Prime Day didn't affect Amazon sponsored product ads as much as expected, ad spends still increased by 50% in the third quarter of 2020. Cost-per-click significantly improved for Amazon sponsored product ads from the previous quarter, but it still fell 8.5% in the third quarter. Clicks and sales growth both slowed in the third quarter as some retail sales returned to the physical location. Ultimately, marketplace sellers spent more on Amazon Sponsored Product ads in the third quarter than the second quarter (even more than the previous year), but the cost for each click on these ads also increased.
Social Media Advertising
Paid social ad investment shows a 19% growth in the third quarter of 2020, but display ads show a 3% decline in investment. Both are an improvement from the second quarter when paid social ad investment only grew 11% and display investment decreased 11%. Instagram continues to beat Facebook to spend, impressions, and cost-per-impression. Facebook (not including Instagram) ad spend recovered from the second quarter of 2020, but only show a 12% growth in the third quarter. Impressions for Facebook have remained at a 25% growth rate year over year in the third quarter, the same percentage growth as the second quarter of 2020. Instagram impressions only grew 38% in the third quarter, compared with a 46% growth in the previous quarter.
What Should Be Expected For Digital Advertising Spend In Coming Years?
Advertisers are expected to spend $99.2 billion on search by 2024 which is up from previous predictions of $91.32 billion. This progression will be driven by mobile ads, which are estimated to account for two-thirds of search ad spending by 2024. The pandemic has impacted ad budgets, but digital advertising is still considered an essential part of most brands and retailers. Digital advertising offers opportunities for any type of brands to get in front of consumers at the moments they're ready to spend. Optimized digital marketing strategies that are effective across channels are going to dominate the advertising landscape in the near future. Overall there are better years ahead for PPC marketers, especially those who manage ad campaigns for consumer packaged goods.
If you require expert support for your online campaign during this outbreak, you will need a Digital Marketing Agency you can trust.