Java - Technical Lead
4-8 years of experience
Job Description
Excellent knowledge in Java 8 and Spring Boot Framework and Hibernate.
Preferable having experience in AngularJS/ReactJS
Proficient experience working with relational database models on PostgresSQL/MySQL/Oracle.
Proficient experience in Reviewing and optimizing queries.
Good understanding of unit testing methodologies.
Sound knowledge of estimation techniques.
Proficient experience in Technical Design.
Proficient experience in identifying risk and conducting mitigation action planning.
Proficient experience in reviewing the work of other developers and providing feedback.
Sound knowledge coding standards and best practices to ensure quality.
Excellent analytical skills.
Exceptional communication skills.
You applied, What happen next?
What happens on the other side of the application process? Here's what happens once you apply for a job at Infospica.
Submit an Application
Our team reviews your application to see if it match with the given role.
Shortlisting
If you are short listed, you will be invited for an initial discussion over the phone or in person.
Assessment
We often use tests and other selection procedures to screen applicants for hire.
Hiring Managers
You will be invited to talk with the Hiring managers to dig deeper into your technical skills, fit for the role.
Background Checks
At some point, we will likely conduct background and reference checks.
Job offers
You will typically receive a job offer either by phone or email.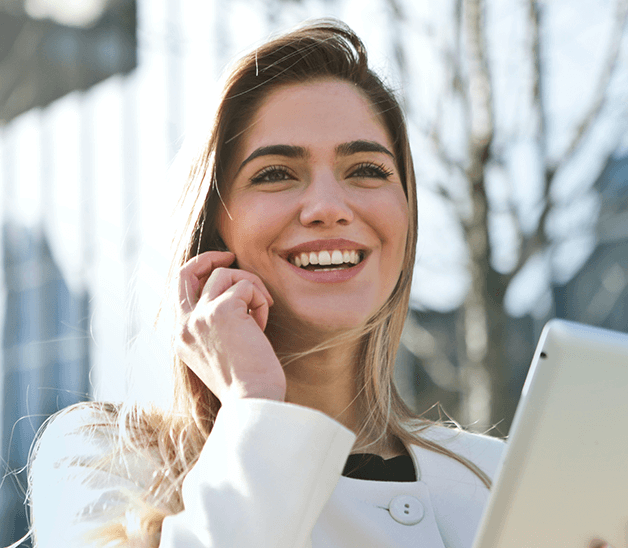 Contact Us
Stay in touch to receive our latest updates and news