Sharepoint - Senior Developer
8-10 years of experience
Job Description
Qualification
• Bachelor Degree in technical field or 10+ years related experience
• Microsoft Certified Professional Developer (MCPD) - Mandatory Requirement
Duties and Responsibilities
- To configure and customize customers' SharePoint systems according to the requirements and design specifications
- Develop new web components using C#, .NET, SQL, and XML
- Extend the functionality of SharePoint with web parts, electronic forms and other application technologies as required
- To be involved in testing the system to ensure the requirements have been satisfied
- Work with customers to deliver end-user training
Skills / Attributes Required
• Able to demonstrate experience that includes a heavy focus on Portal, Collaboration, ECM, Social Computing, Enterprise Integration and Architecture with a specific focus on SharePoint 2013 and 2016 On-Premise and Office 365/SharePoint Online and MS technologies
• At least 3 years of experience developing custom modules using SharePoint object model; ASP.Net and/or .Net 4.0/4.5 development experience
• 6-10 years of SharePoint and/or Lead .Net Consulting experience· Ability to know when SharePoint is not the right solution for a business problem and can communicate this effectively
• Experience building custom SharePoint web parts and custom SharePoint Visual Studio workflows· Understanding of building SharePoint customizations using site definitions, custom content types, features, and solution packages
• Experience working on Medium to Large-Scale SharePoint Farms· Understanding of publishing features in SharePoint and experience working with Master Pages, Page Layouts, Themes, and CSS
• Strong expertise in Windows Communication Foundation and Windows Workflow Foundation a must· Strong understanding of InfoPath Forms Services and experience building custom InfoPath forms with backend systems and web services
• Thorough knowledge of working with Business Data Catalog; experience working with Business Connectivity Services in SharePoint 2010· Self-Motivated – willing to ask questions, offer up new ideas, and contribute to the overall success of the team
Sharepoint - Senior Developer
You applied, What happen next?
What happens on the other side of the application process? Here's what happens once you apply for a job at Infospica.
Submit an Application
Our team reviews your application to see if it match with the given role.
Shortlisting
If you are short listed, you will be invited for an initial discussion over the phone or in person.
Assessment
We often use tests and other selection procedures to screen applicants for hire.
Hiring Managers
You will be invited to talk with the Hiring managers to dig deeper into your technical skills, fit for the role.
Background Checks
At some point, we will likely conduct background and reference checks.
Job offers
You will typically receive a job offer either by phone or email.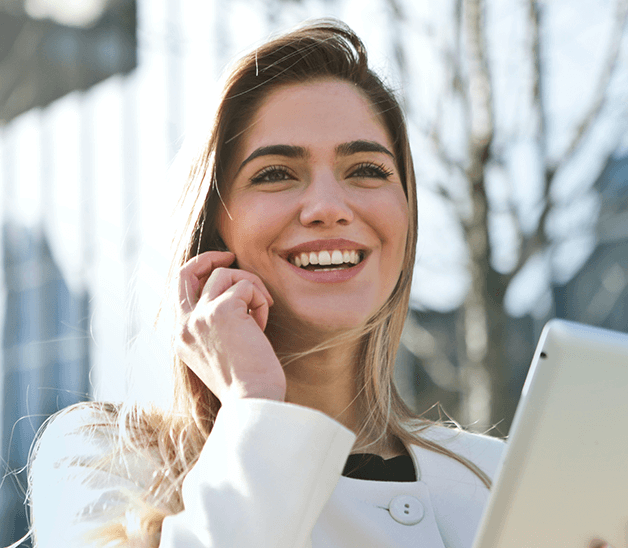 Contact Us
Stay in touch to receive our latest updates and news