Business Analyst
8+ years of experience
Job Description
• 8+ years of experience
• Preparation of Business Case Document & coordinating with client or vendor team to understand the business objective or business need
• Preparation of BRD, FRD, and SRS along with sign-off from the client team.
• Prioritize product/ development backlog
• Create and analyze user stories/scenarios
• Write proper acceptance criteria
• Collaborate with the Development group to create a Functional Specification (FS) document
• Ensure developers adhere to business requirements and UI design specifications
• Define and document test strategy and test plans
• Communicate needed changes to the development team
• Create training and support programs as needed
• Prioritizes multiple tasks effectively; may be responsible for assigning project tasks.
You applied, What happen next?
What happens on the other side of the application process? Here's what happens once you apply for a job at Infospica.
Submit an Application
Our team reviews your application to see if it match with the given role.
Shortlisting
If you are short listed, you will be invited for an initial discussion over the phone or in person.
Assessment
We often use tests and other selection procedures to screen applicants for hire.
Hiring Managers
You will be invited to talk with the Hiring managers to dig deeper into your technical skills, fit for the role.
Background Checks
At some point, we will likely conduct background and reference checks.
Job offers
You will typically receive a job offer either by phone or email.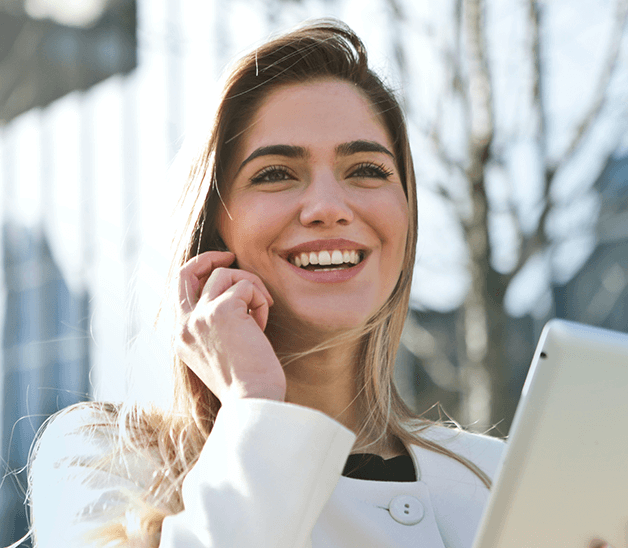 Contact Us
Stay in touch to receive our latest updates and news