Best Practices to improve IT Infrastructure Management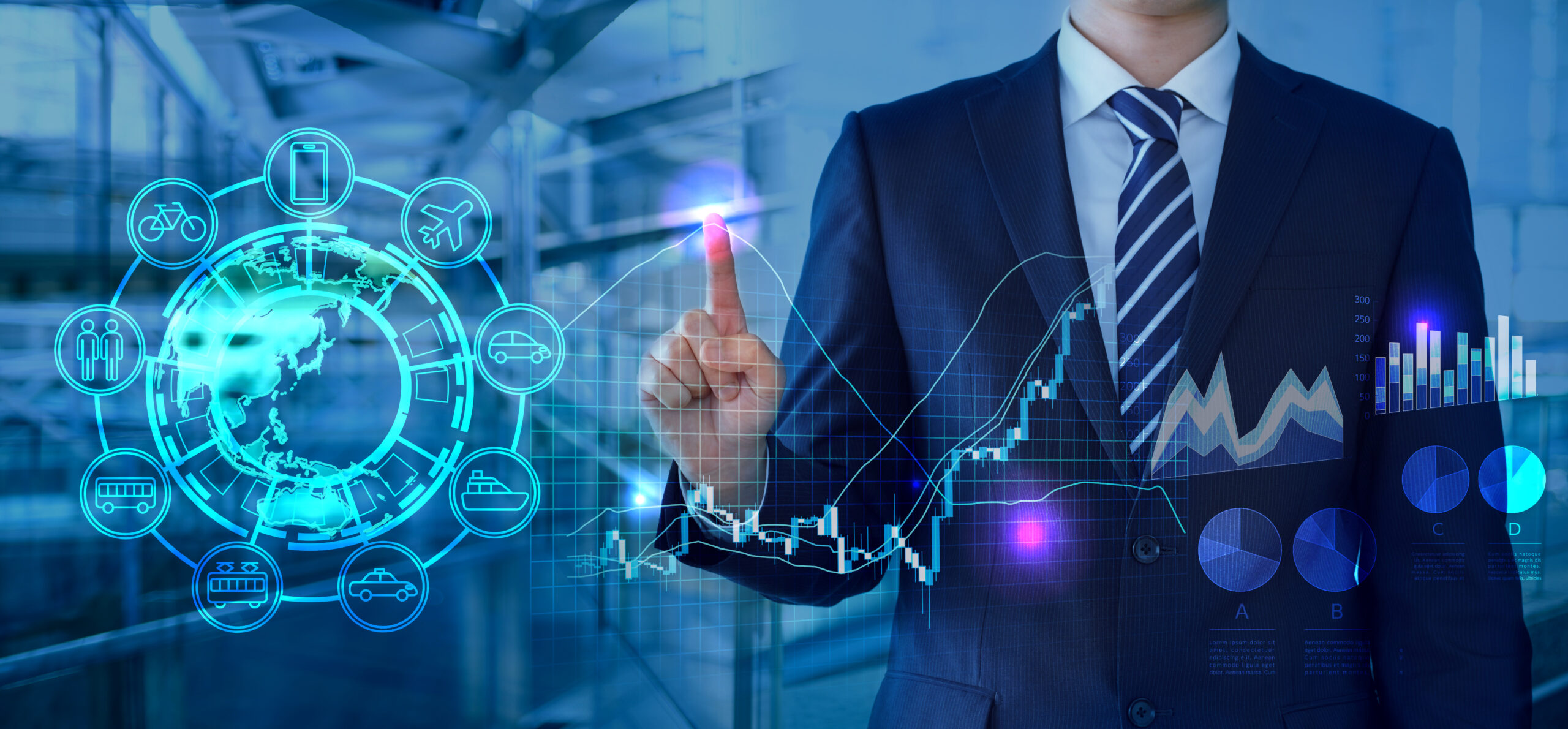 IT infrastructure management allows organizations to manage their IT resources according to business priorities and needs. It should be aligned with the business strategy to ensure that technology creates value for the organization rather than draining resources. IT infrastructure management converges the management of servers, storage, networking security, and IT facilities and increases IT efficiency and agility and ultimately affects business profitability.
Benefits of IT Infrastructure Management
IT infrastructure management will ensure that your systems run at their best for extended periods. Your company will save time and money by proactively managing your infrastructure.


Even with all the precautions taken, disasters are possible. However, if you manage your IT infrastructure well, you can reduce the chance of them occurring and minimize the damage they cause.


IT infrastructure management can help you monitor your network and other systems and can improve performance. It will detect and fix system vulnerabilities quickly. You can cut down on downtime by managing your IT infrastructure.


Effective IT management solutions allow you to see the whole picture of your computing environment, including virtualized and cloud infrastructures and can help you practice business agility.


Enhance customer experience by being aware of the current state of your IT infrastructure. You can prevent unexpected downtime and manage it when necessary.
Best practices for modern IT Infrastructure Management
Collect Information
Gathering as much information about IT infrastructure management and how it can work for your business is the first step to effective IT infrastructure management. It can be a great way to learn from others and apply your knowledge to help you determine the needs of your business.
Proper Monitoring
Proactive infrastructure monitoring is a crucial technique to increase network uptime. Monitoring the IT infrastructure requires powerful visualization tools such as maps and real-time dashboards. In addition, you must identify, locate and stop critical network errors before they become more severe and can cause network disruptions.
Documentation
Make sure you have proper documentation of IT infrastructure management protocols. These protocols and procedures can guide how each infrastructure component should function. You should also regularly review and update your infrastructure management protocols and processes.
Network
You can increase your computing power by investing in network solutions. This will make your data centre more efficient. This is a crucial step to help you complete your tasks quickly and allow you to balance your workloads.
Consequences of not following best practices
Increasing the processing power of computers requires more space and energy to support supercomputers and affects the processing of large amounts of data.
Firewalls that protect email, web browsing and applications can lead to significant packet loss in TCP/IP networks and lead to consequential data loss and decreased network speeds.
Poor connectivity and faulty networks are two other significant problems in IT management. It is essential to monitor your network performance and work towards improving it in the digital age.
Not able to use many tools to distinguish quality data from the vast array of data. It is crucial to recognize data patterns, analyze them correctly and make business decisions.
IT Infrastructure Management with Infospica
Infospica provides high-quality infrastructure management services for clients in different industries, and we are confident that we can solve any IT infrastructure-related problem. Our team has the expertise to solve any challenge and assist you in refocusing your business operations and generating substantial ROI in a short turnaround time.
Contact us to know more details.